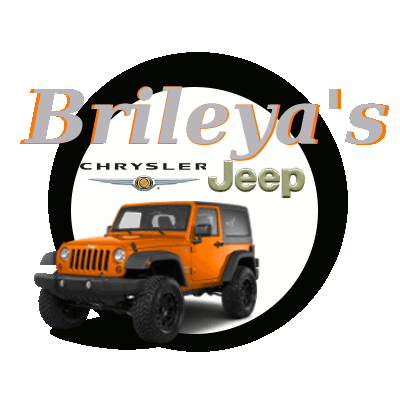 Taking Advantage of our Specials is Easy!
1. Fill out the Form below.2. Enter the special you want in the comments section.3. Wait for your appointment.

 If waiting isn't your style then Give us a call right now. One of our sales staff will gladly assist you.



  It is our job to give you the best buying experience possible. With our simplified buying process you will spend more time behind the wheel than at some desk filling out paperwork. Just choose your vehicle and we will do the rest.