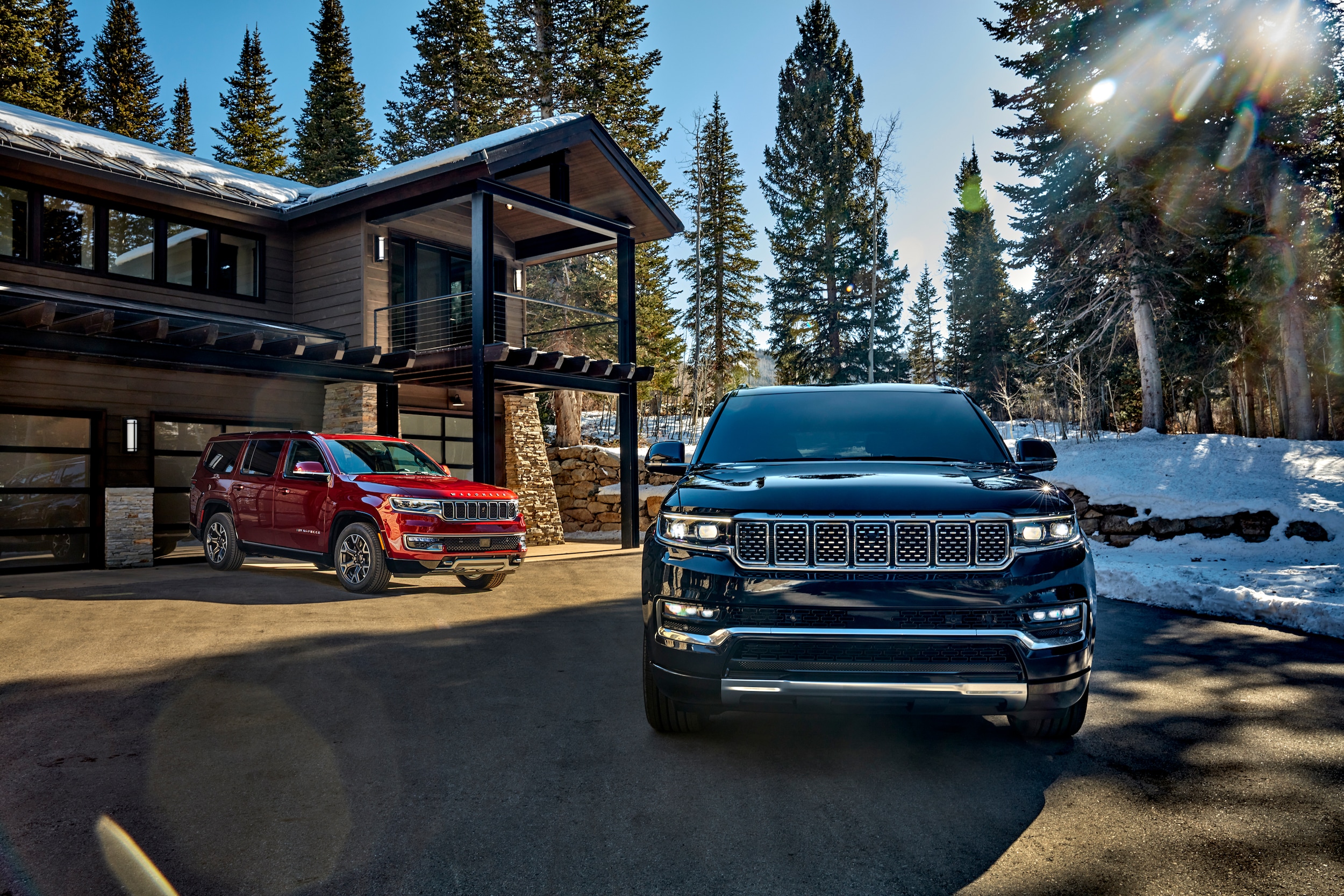 Drivers come to our Rutland car dealership because they trust us to help them find the right model at the right price. Part of buying the right car is securing financing that works for you, and that's an area that our auto finance center can help you with! One question that our financing experts receive a lot is what is APR and how it impacts car loans, which we're happy to answer. Below, we cover how figuring out the APR that you qualify for and how it changes your payments makes car shopping simpler!
What is APR in Auto Financing
The term APR stands for annualized percentage rate, so it relates to the interest you'll pay. A higher APR means more to pay in interest, but car loans spread this interest out over the length of your loan, so you'll always have the same minimum payment. You can also adjust how much of a loan you require, so putting more money down means lower monthly car payments.
What is a Typical APR for Car Loans Near Middlebury
Your APR varies depending on your credit score as well as some other factors, such as whether you're buying a new or used car. A new car loan with an APR under 5% is terrific, but it can be higher depending on your credit history. Used car loans also tend to have higher APRs, but the more affordable pricing means lower payments.
Let Our Team Help You Set Up a Car Loan That Works for You!
So, knowing what APR you qualify for is a great start to auto financing, and we have the team to help you with it. You can always search our new inventory to see the new car and Jeep SUVs near Killington and then go from there. Or, you can figure out a car loan first before deciding whether a new or used vehicle is right for you!