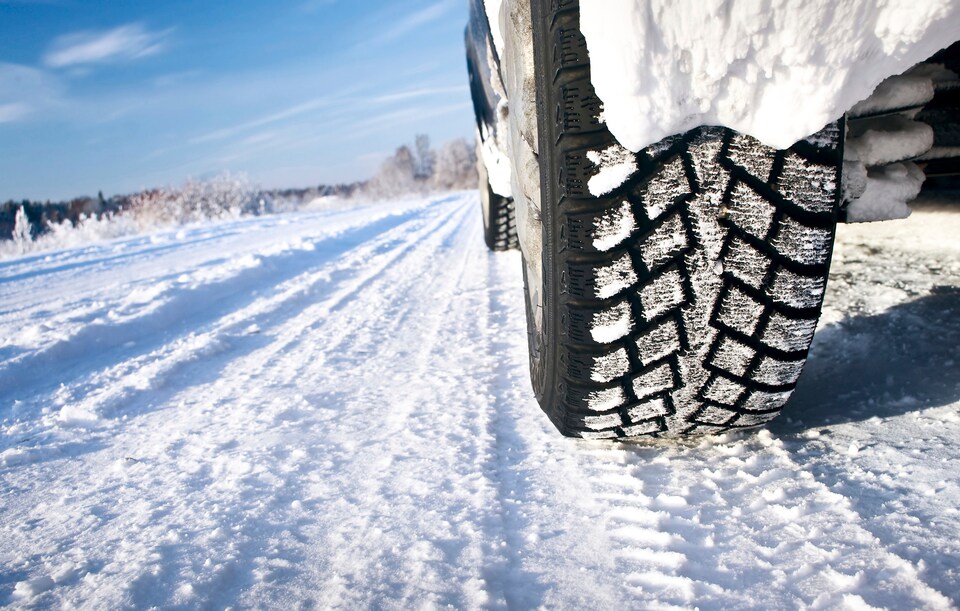 ​
If you haven't noticed, it's a winter wonderland out there and, while it's pretty to look at, it's not so much fun to be in, nonetheless drive in. The best way to handle the wintery months lying ahead is to be make sure your car is ready and to drive according to the weather.
Winter Maintenance Recommendations
Before another snow storm hits, we recommend ensuring that your vehicle is more prepared. Here are a few maintenance items you should have performed.
Tires - Do you need winter tires? Yes. Vermont is notorious for its deep snow, icy roads, and slick hills. Winter tires are specifically designed for this type of weather and road conditions and are much more likely to keep you safely on the road during inclement weather.
Battery - When the temps go below freezing, you'll know if your battery is good or not. Don't get all ready for work, head out to start your car, and realize that your battery is dead; stop by Brileya's Chrysler Jeep and let us test it or replace it for you.
Fluids - Whether your oil change light is on or your windshield washer fluid is low, you should always make sure that your fluids are full and aren't leaking. This also includes your gas tank, which is recommended to never be below a quarter of a tank when temps are below freezing.
Heating And Defrost Systems - If you've ever had a blower motor stop working when it's zero degrees, you understand the pain of having to scrape the windshield inside your car. Don't make things more dangerous by not having your heater or defroster working, make sure that everything is good to go before it stops completely.
If you'd like to know what other routine maintenance your vehicle may need or you're ready to schedule a service appointment right away, our service center would be more than happy to help our VT drivers stay safe in a prepped for winter vehicle.
Winter Safety Driving Tips
Staying safe means more than just having your vehicle ready for the winter driving situations; it also means making sure you know how to drive in it. Winter driving can be tricky, especially if its your first snow storm on the road or the roads are worse than you expected. Here are a few winter driving tips that will hopefully make your drive that much better and safer.
Drive Slowly - Plain and simple, if the roads are bad you need to drive slow. Yes, we know that you have places to be, but in order to get there safely, it's best to practice caution.
Don't Power Up Hills... - If you have a hill in front of you, giving it everything you got will cause your wheels to spin. Instead, try to get moving before you get to the hill and let the inertia take you up to the top, then slow down so as not to race down the other side of the hill.
...But Don't Stop On A Hill - It's also not a good idea to stop on a hill if it can be avoided. Trying to get moving in the snow and ice is a lot more difficult, especially if you already have gravity working against you.
Keep A Good Distance Between You And The Person In Front Of You - You should normally have a three to four second following distance, but when the roads are bad, it is recommended to increase that to eight to ten seconds, leaving you enough time to react if something goes wrong.
Stay Home - If you don't feel comfortable driving in certain road conditions, then don't. It's not worth the risk to you or to others.
Stay safe and let us, here at Brileya's Chrysler Jeep, know if you have any questions.